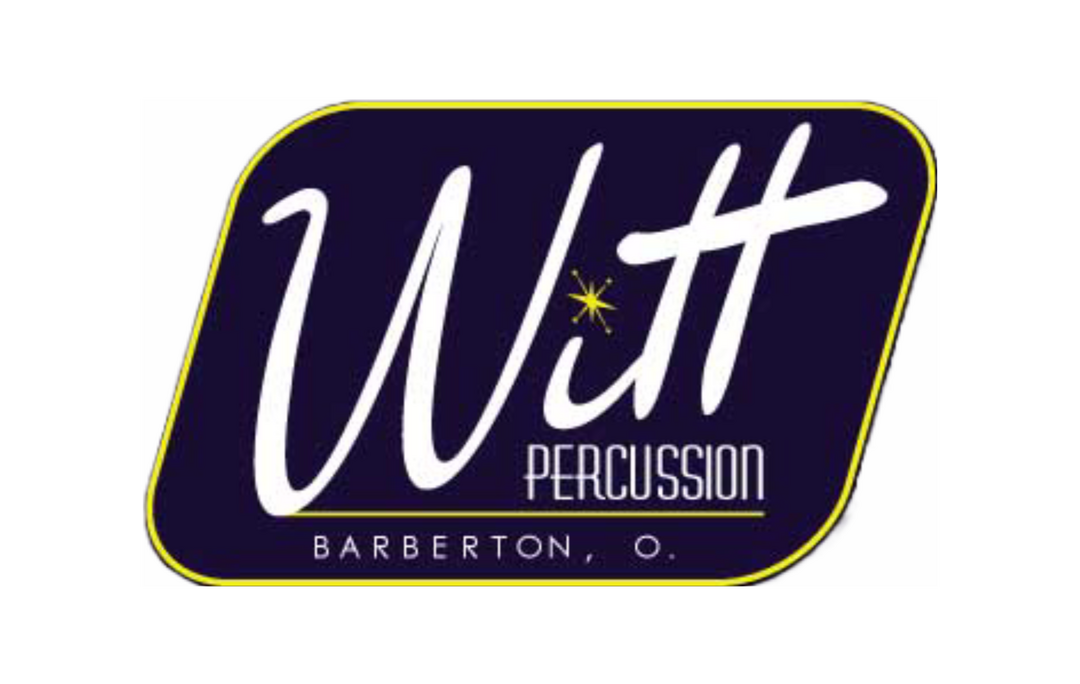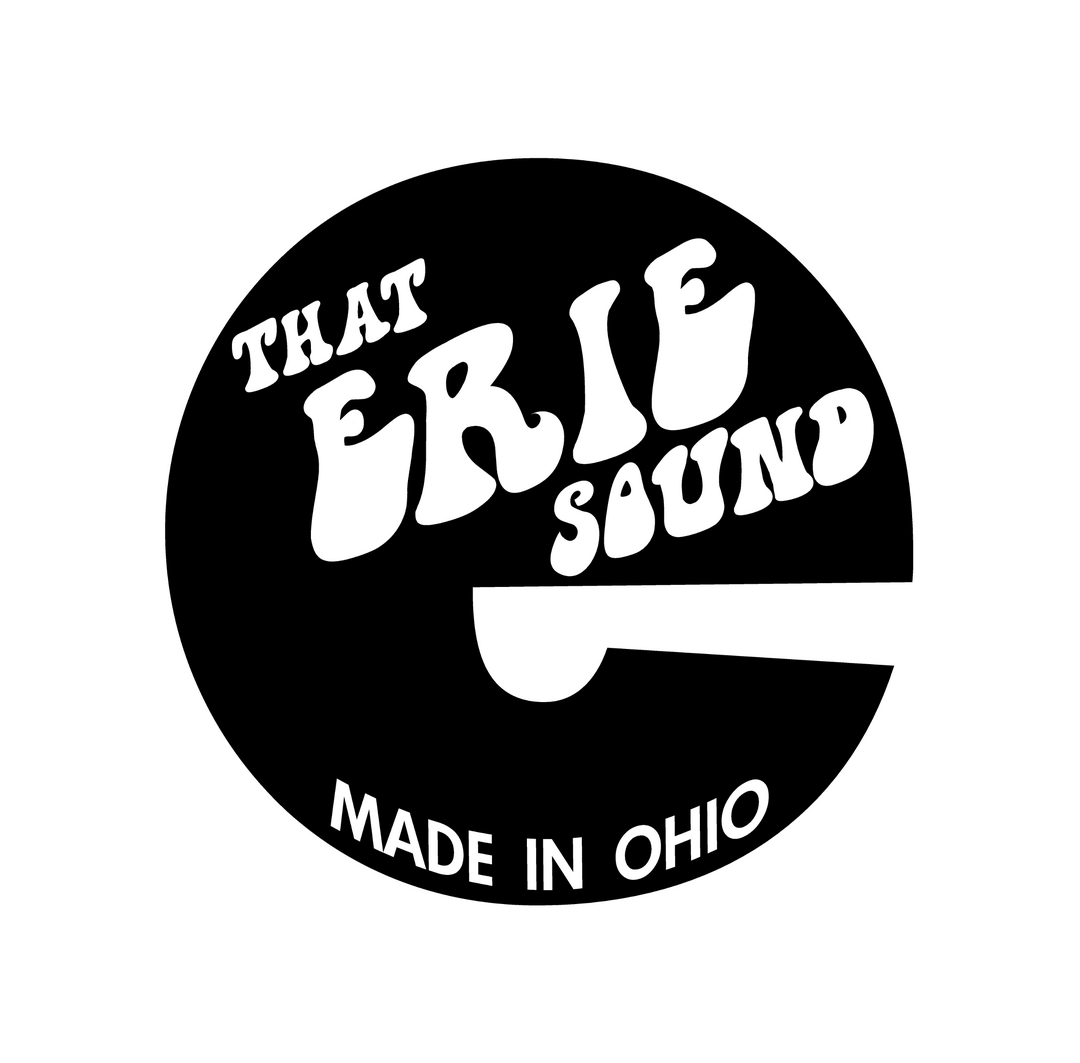 Witt Percussion &
Erie Drums and Shells
The wood guides the sound
For the last 20 years, Witt Percussion and Erie Drums and Shells has been dedicated to producing the highest quality solid steam bent shells in the industry. Our hand bent, unmachined shells allow for the unparalleled character. Every shell is a unique creation.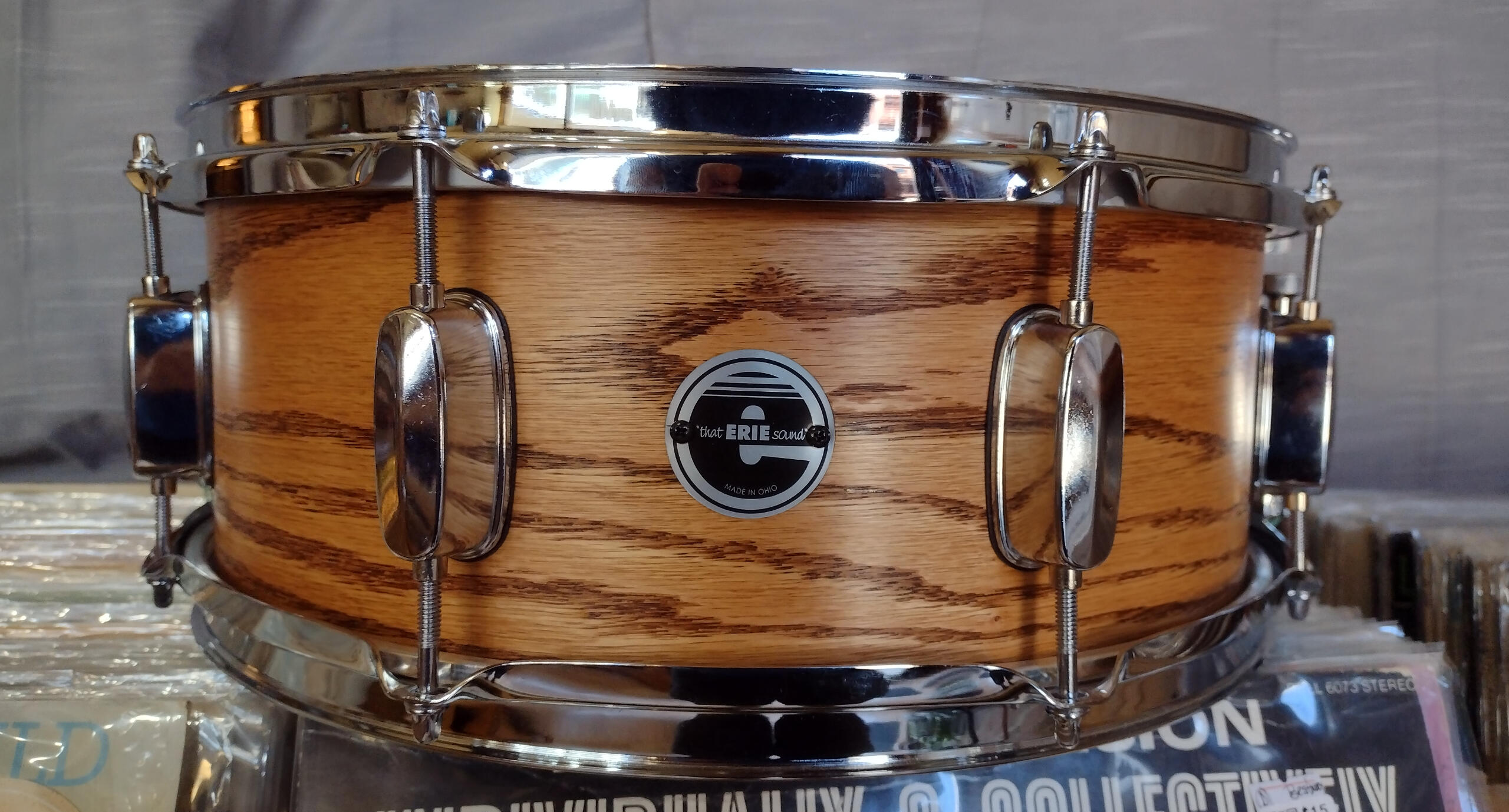 Sound of our environment
All our woods are hyper local, having been grown within 50 miles of our shop in Barberton Ohio. Our wood comes from small mills and less than 10% comes from commercial logging of any kind. Our hands-on method allow us to use reclaimed woods and leftovers from mills that would otherwise be firewood or abandoned. This allows us to pursue our goal of being environmentally sustainable.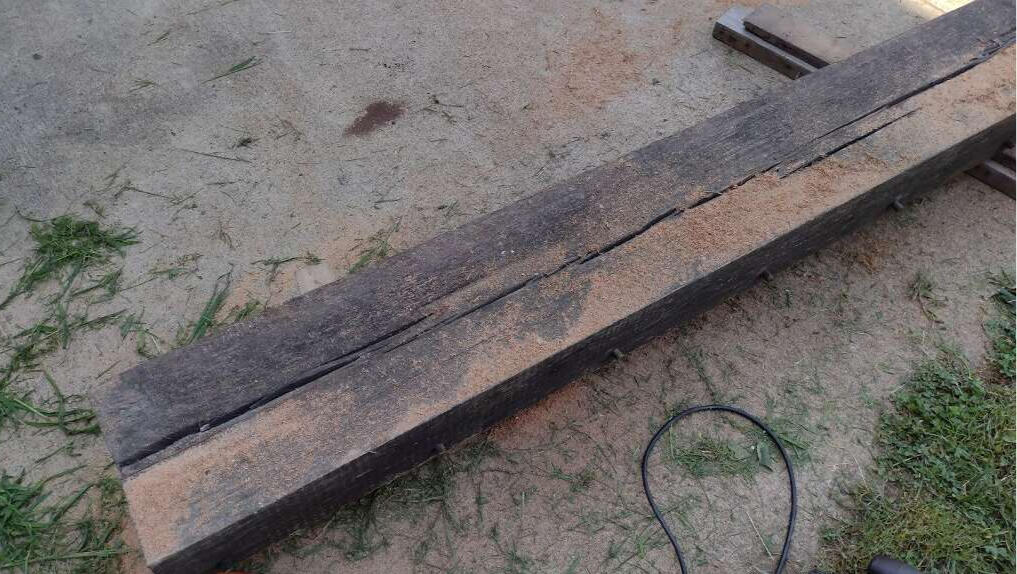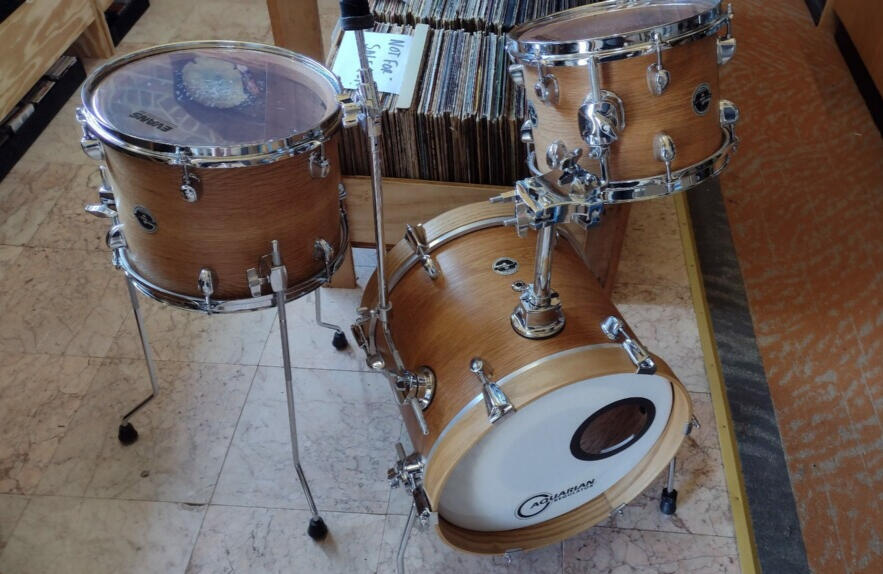 Build philosophy
Due to our commitment to our wood supply, we do not take custom orders, and some of our offerings may be truly one of a kind. We make what we find, and the wood determines what is made. We all know the saying the customer is always right, but with us, the wood is always right. It's a bottom up process, without the wood, there is no drum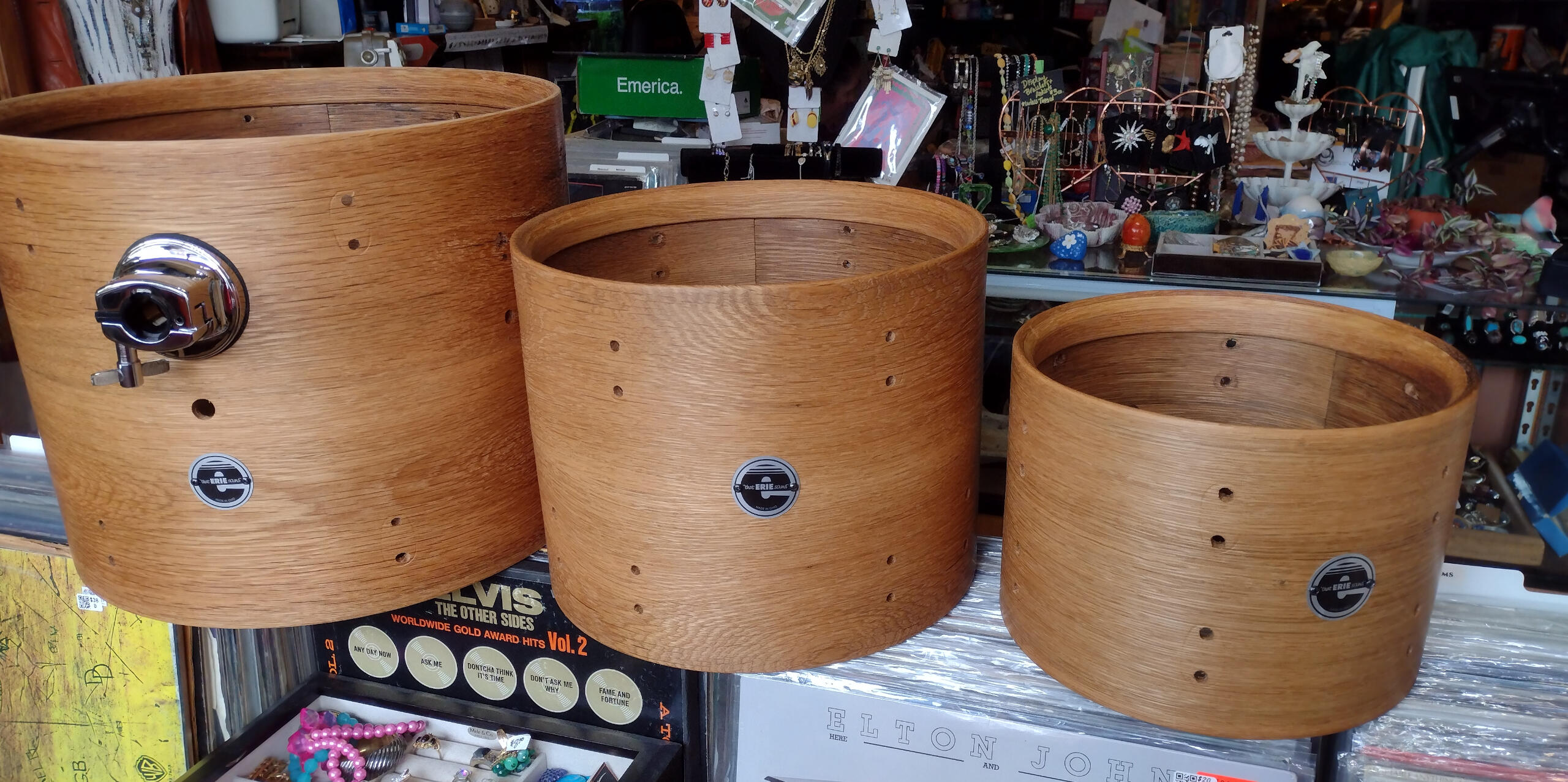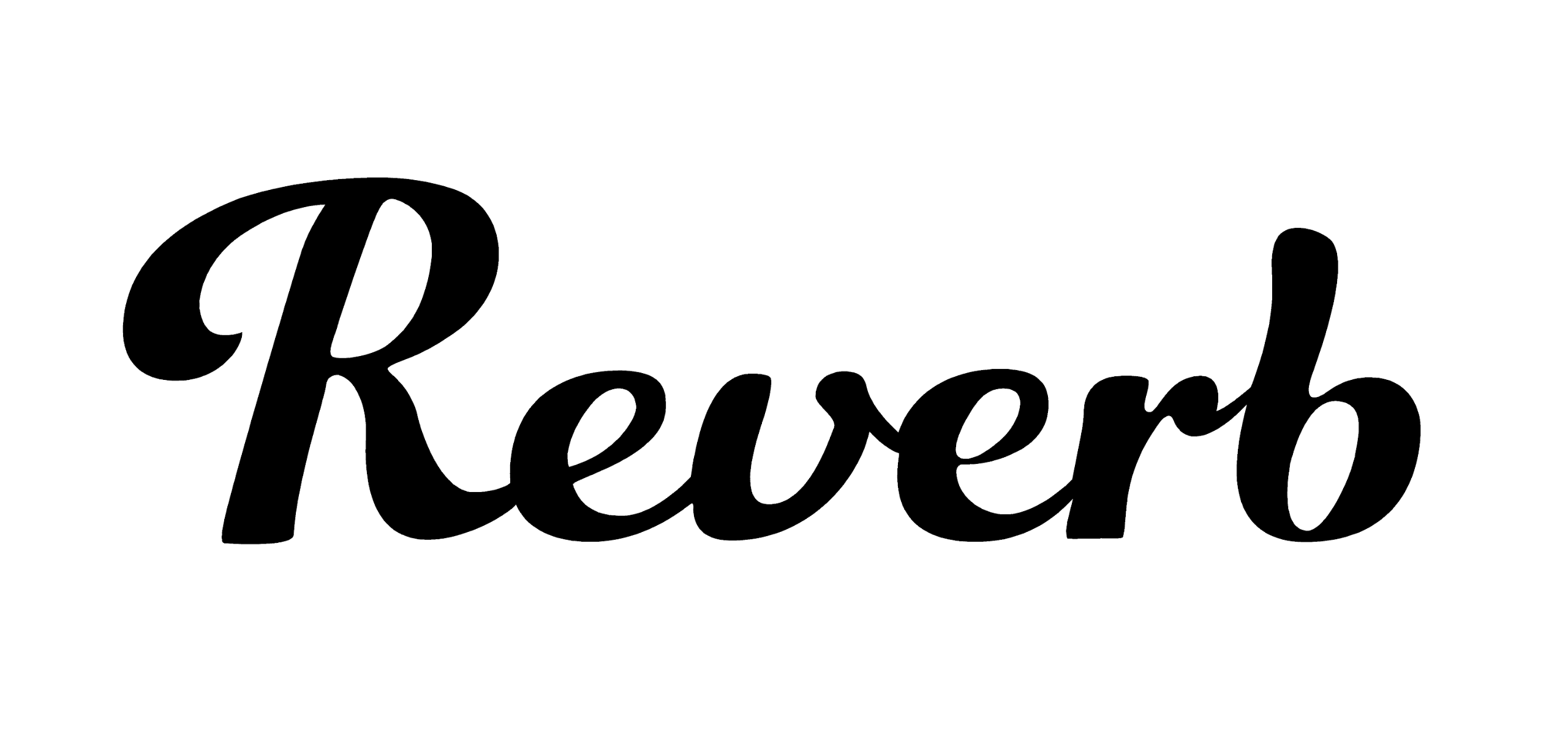 ........................
Products
---
Our classic solid steam bent shell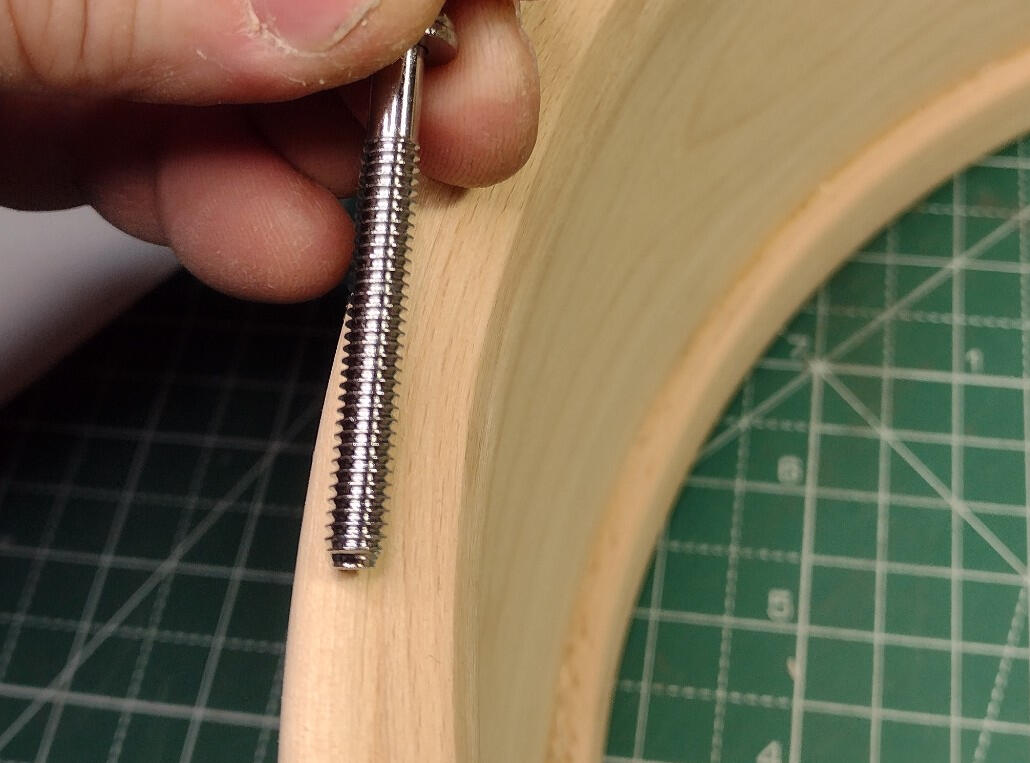 1/4 inch steam bent single ply shell, bare shells come with our classic 45 degree edges, reinforcement rings are also ¼ inch thick. Wood selections all depend on availability and we only sell what we have in stock. Diameters we make at the moment are 10, 12, 13, 14, 15, 16, 18 and 20 inch - depths dependent on wood availability.
---
Super thin steam bent solid shells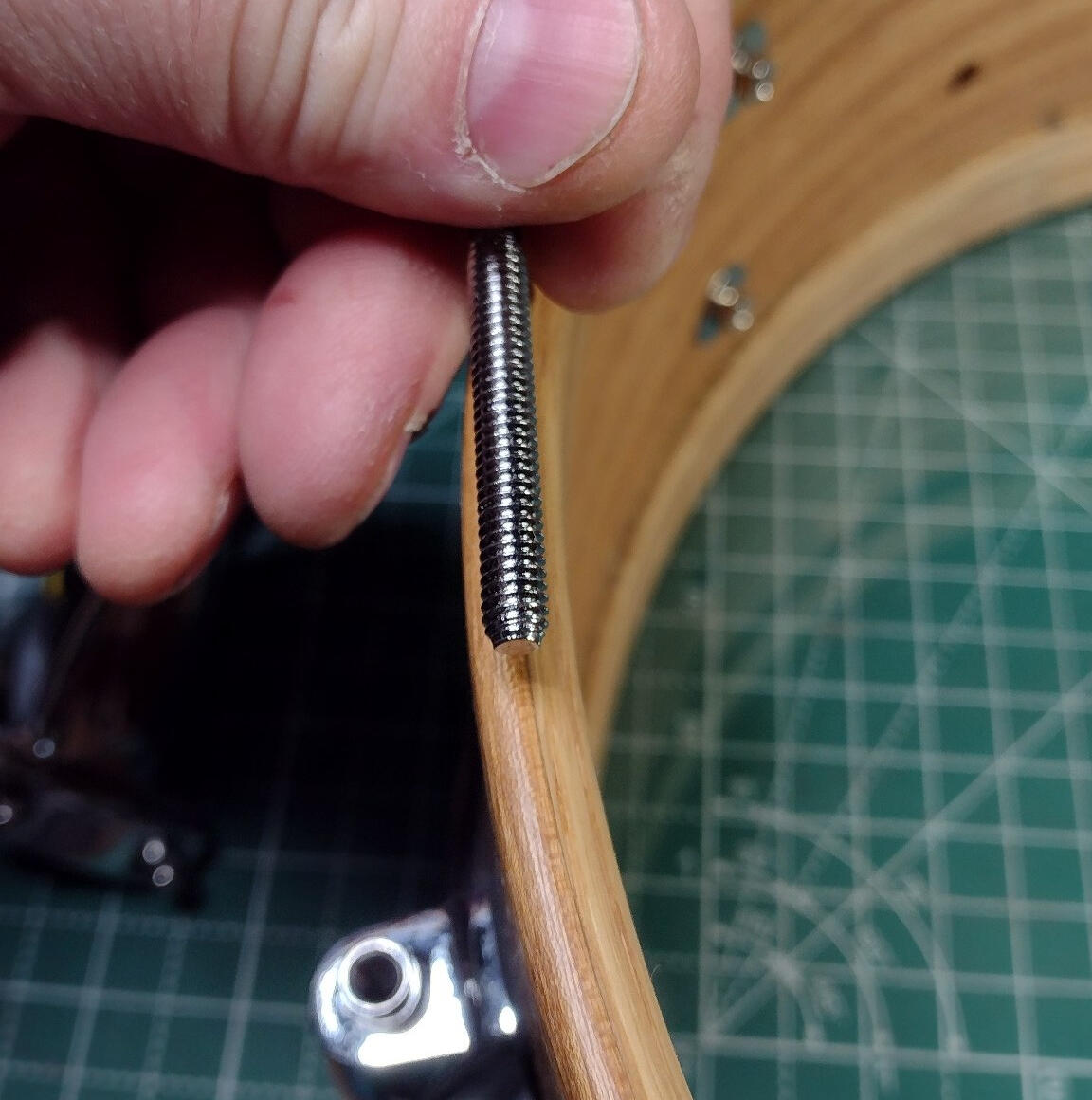 Our first new solid shell design in 20 years. We already make some of the thinner steam bent solids at 1/4" with re-rings added, the new super thins have a 3/16" shell wall, with matching thickness reinforcement rings. This is a thickness too thin for other makers who machine their shells. The thinness keeps the purity of the solid shell tone, but it helps control some of the excesses of solid shell design, more volume control and a lower fundamental tone for those mid and lower tunings. Only 14" diameter currently available.
---
Snare drum re-shelling and pre-filled and finished shells
Looking for a solid shell on a budget, if you have a wood snare drum with nice hardware but not a nice tone, we can help you with that, we can swap out the shell on your snare drums for just a little more than the cost of the shell itself, we also off prefilled prefinished shells on a few models of popular snare drums, contact for more info.
---